Introducing Pofii's Domain Hub & WHOIS: Your Comprehensive Suite of Domain Tools!
Friday, 7th July, 2023 at 11:34am
Performance-Optimized Fast Internet Integrations - POFII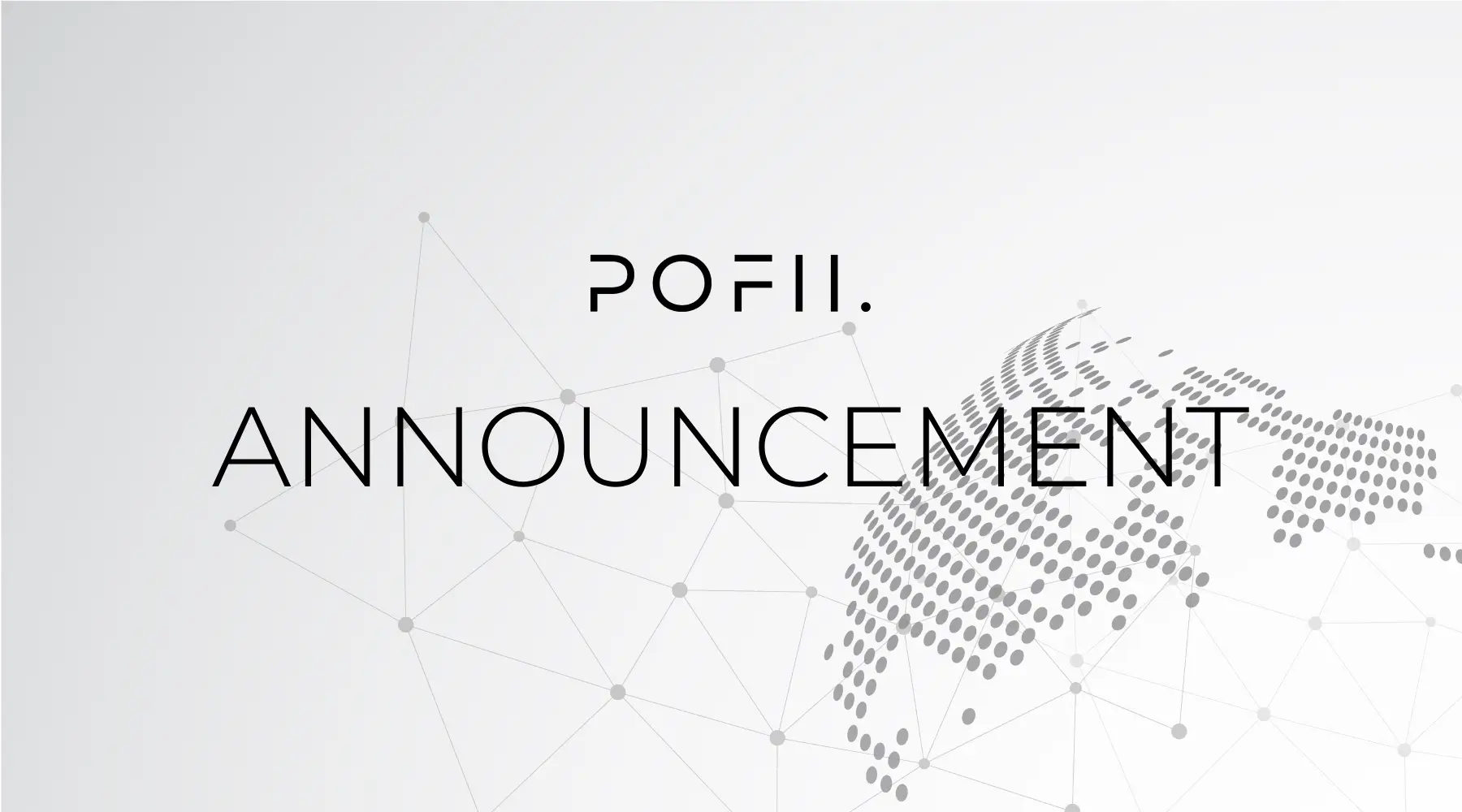 We're thrilled to announce the launch of Pofii's Domain Hub & WHOIS - a new suite of powerful tools designed to meet all your domain-related needs in one place.
With four distinct features - WHOIS, DNS Checker, Domain Locator, and Reverse IP Lookup - you can now access detailed information, track, and analyze domains at your fingertips.
WHOIS: Look up the WHOIS data for any domain. Check registration status, contact details, and other important information about a domain.

DNS Checker: Confirm your DNS records are set up correctly, diagnose issues and ensure that your domain is resolving properly across the global DNS infrastructure.

Domain Locator: Get detailed information about the location of any domain or IP. You can check information like the ISP, organization, country, city, and more.

Reverse IP Lookup: Find other domains hosted on the same server as your domain or any specific IP address.
Explore these tools now at whois.pofii.com! We're confident that these new additions will provide our users with the comprehensive tools needed for efficient domain management and analysis.