Announcing Exciting Rebranding and New Offerings from Pofii!
Friday, 29th September, 2023 at 21:59pm
Performance-Optimized Fast Internet Integrations - POFII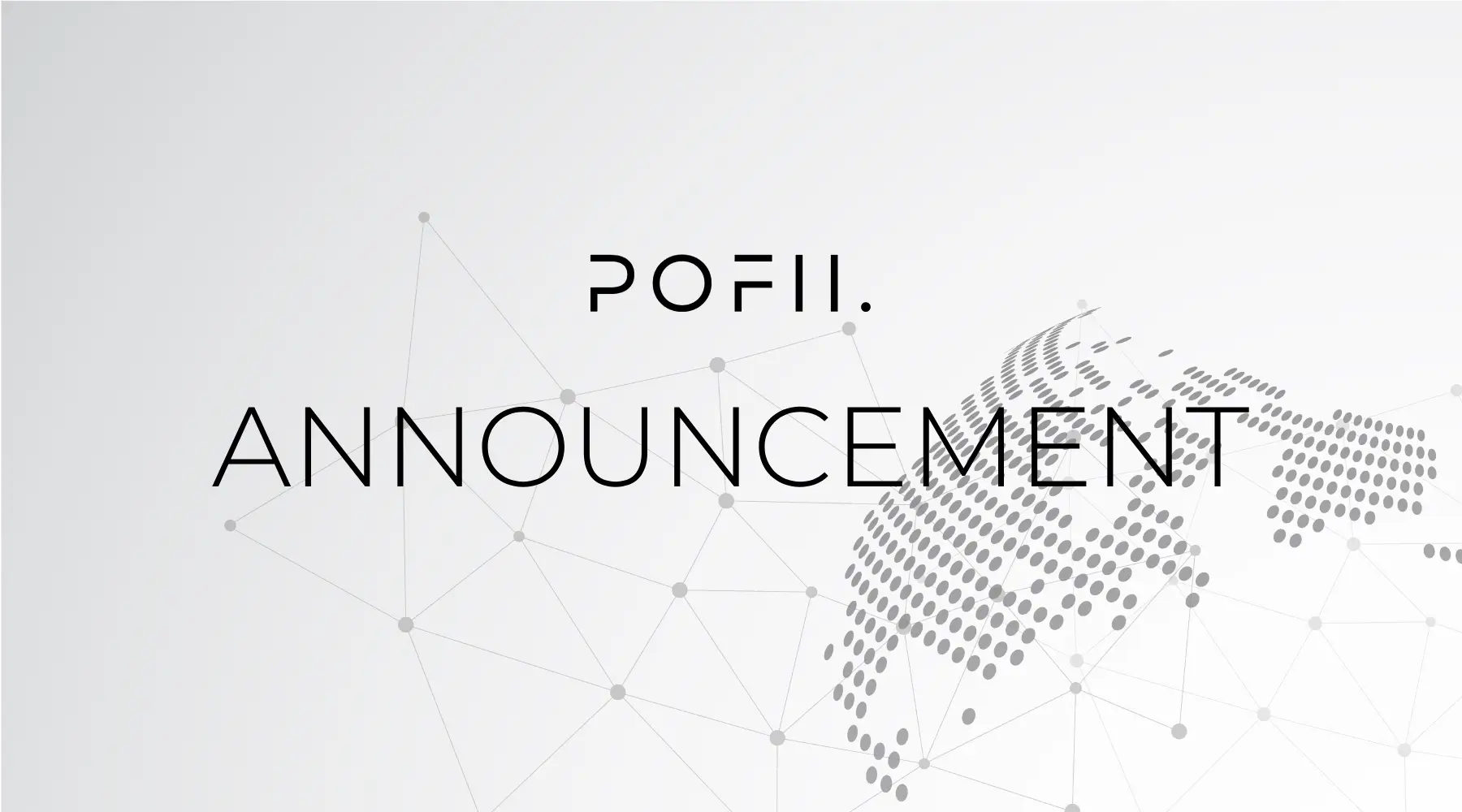 Dear Pofii Community,
Our unwavering commitment to providing unmatched speed and performance in web hosting has driven us to evolve. As we push boundaries, it's only fitting that our product names mirror the excellence and potency of our services.
Supersonic™ Web Hosting Series:
Supersonic™ Start
Supersonic™ Pro
Supersonic™ Elite
Supersonic™ Max
Beyond merely challenging traditional hosting, which we've long surpassed, anticipate a web hosting experience that decisively outpaces even the most expensive cloud solutions, setting unparalleled industry benchmarks.
TurboWP™ WordPress Hosting Series:
TurboWP™ Launch
TurboWP™ Advance
TurboWP™ Peak
TurboWP™ Ultra
Optimized and crafted for WordPress, these plans are tailor-made for those who demand the pinnacle of speed and reliability.
And introducing:
Pofii Dropshipper Addon: Elevate your e-commerce venture effortlessly. This addon integrates seamlessly with any TurboWP™ plan. Activate and allow us to streamline your dropshipping setup, setting you on a path of seamless e-commerce expansion.
Thank you for your continuous trust and support. Together, let's shape a swifter digital future.
Warm Regards, The Pofii Team.